LoginSecure Google Maps + Directions
Show your visitors where you are located with the world famous Google Maps. You can allow visitors to get directions via any mode of travel to your location. Included are a lot of options to fully configure every aspect of the map and the controls.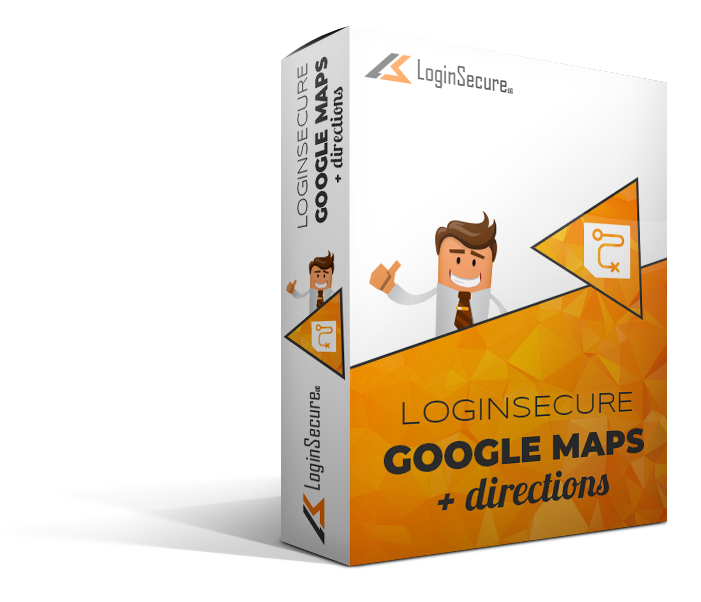 Videos
Find below videos about this extension.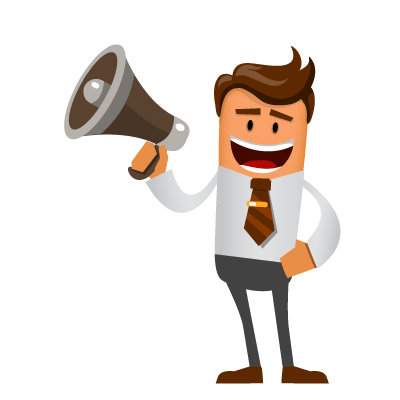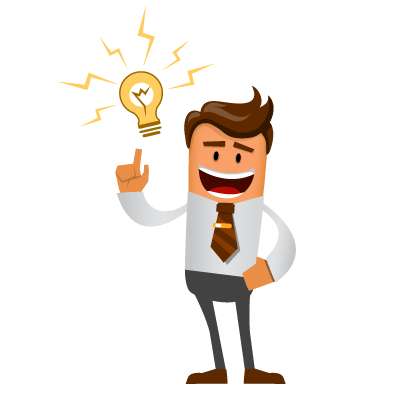 Full map control
Influence every aspect of Google Maps. You decide which controls are visible to your visitors and you can manipulate the default zoom level. And there is more!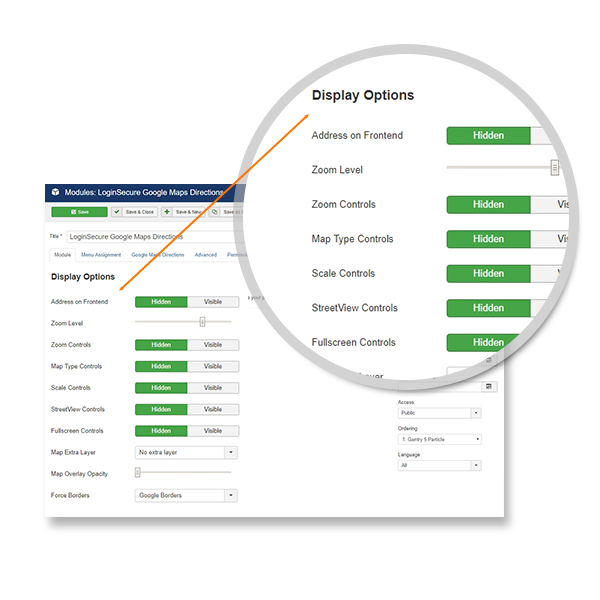 Extra layers to further enhance your map
Set up easily a traffic, transit or bicycle layer that is on top of the map giving visitors in real-time the current usage of the route.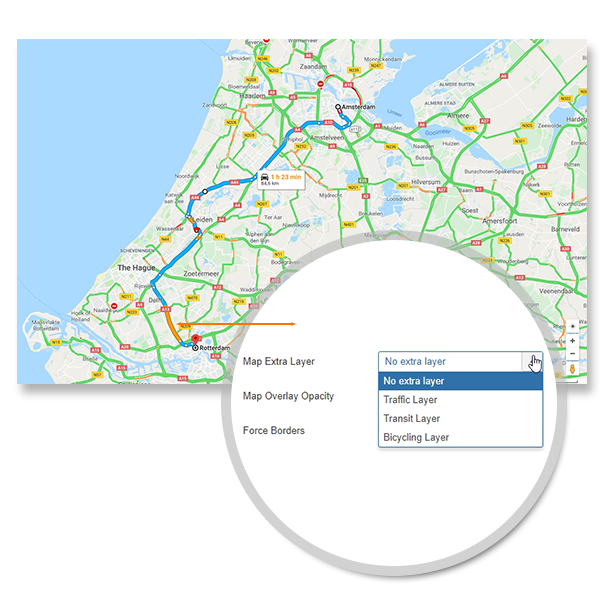 Up and running within minutes
The extension can be set up in under five minutes. Included into the extension is a GPS Generator to find the correct longitude and latitude values. Or just simply fill in your address and set the options on that you want to have on and the extension is set up.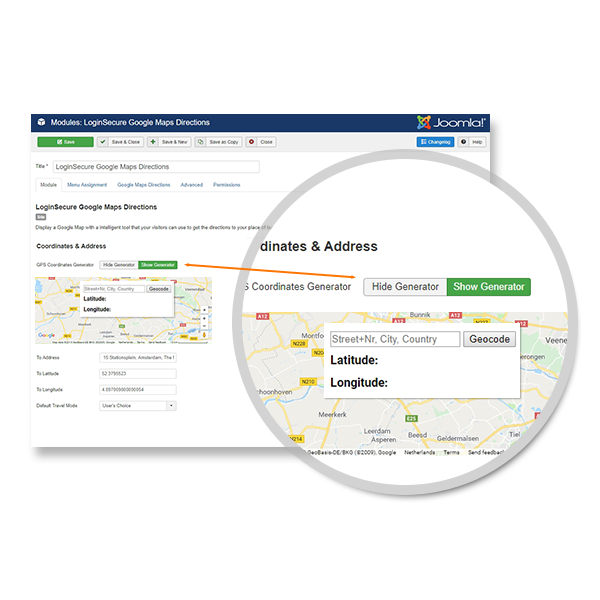 Localisation included
Localization has never been easier. No need to use Joomla's override system as all text can be easily modified within the extension.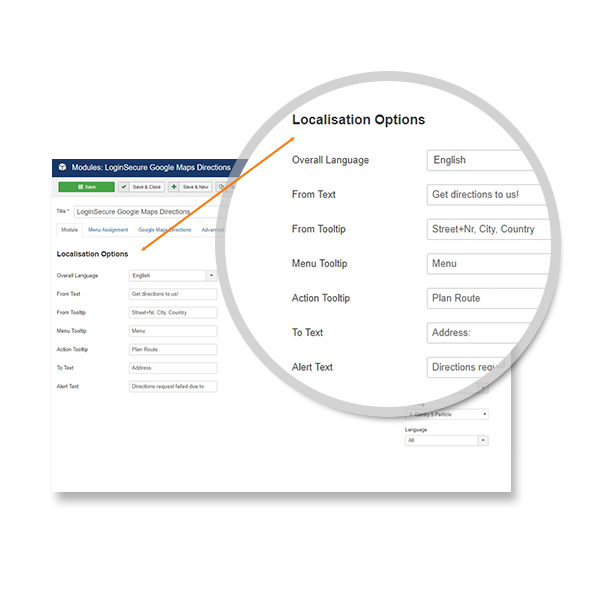 Multiple modules on one page
This extension is made in such a way that you can add multiple maps within the same page and each of them with there own options selected.

Each module is completely standalone!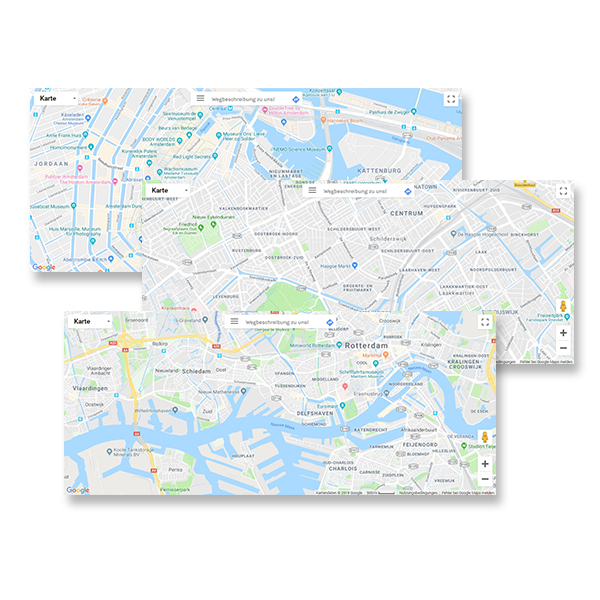 Demos
We made demo pages for most of the important features of this extension. The demo pages are set up in the latest version of Joomla 3.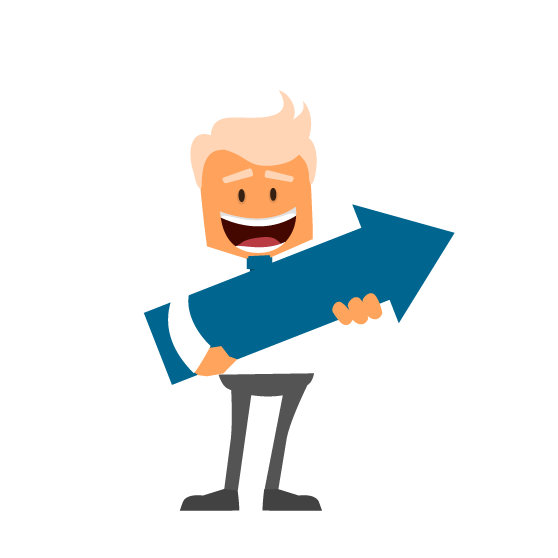 Frequently Asked Questions
Find below a anwer to our most frequently asked questions about this extension.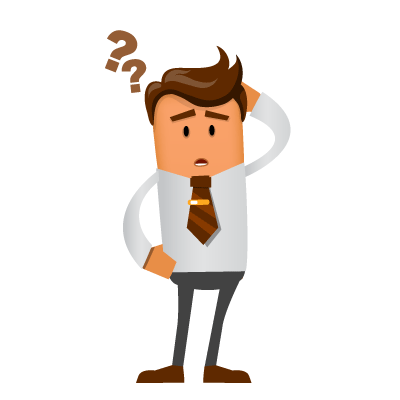 Help! The map is showing Developer Mode?

Since the 11th of June 2018 google introduced their new pay-as-you-go system for Google Maps. If you use an old API key then you probably haven't set up your Google Account to allow for this new system. In such cases, Google will automatically put all maps connected to this API key into developer mode.

You can fix this issue by following the suggestions given by Google here.
Simple Installation
By utilizing the default Joomla 3 installer this extension has the simplest installation process ever.
Login to the administrator area of your Joomla 3 website.
Select in the Main Menu: Extensions > Manage > Install.
Follow the onscreen instructions.
This extension requires the following items to perform.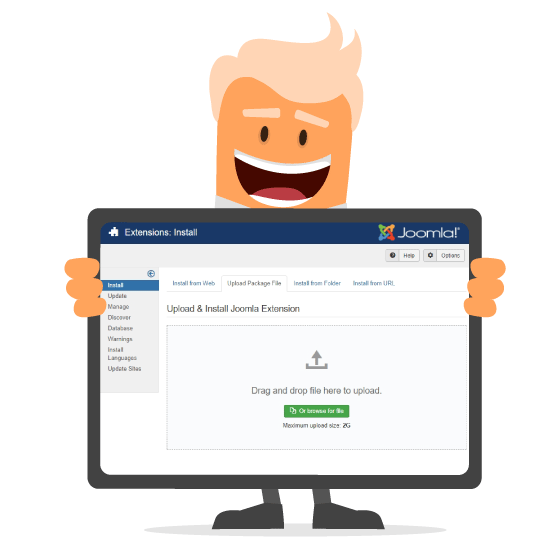 DEPENDENCY LABELS CHEATSHEET (KEEP ALWAYS HIDDEN)
Default = label-inverse
PHP = label-php
Joomla = label-joomla
LoginSecure = label-loginsecure
SUPPORT
Inside the customer panel, you will find more information about this extension and you can gain access to the support forum.