LoginSecure Slope Elements
Make a webpage instantly look better with a slope or otherwise known as a diagonal area. Apply a color, image or video background to make it, even more, stand out. And use your favorite Joomla editor to fill in the content.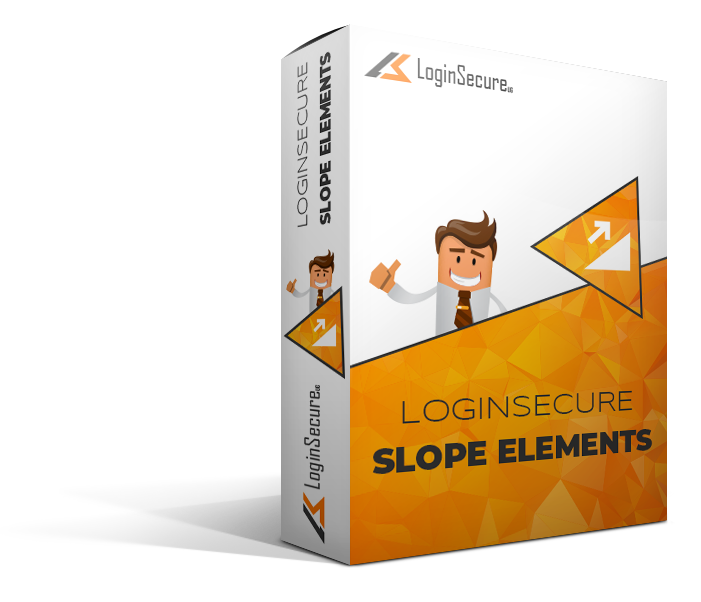 Videos
Find below videos about this extension.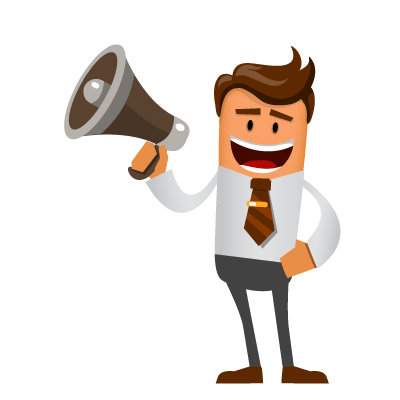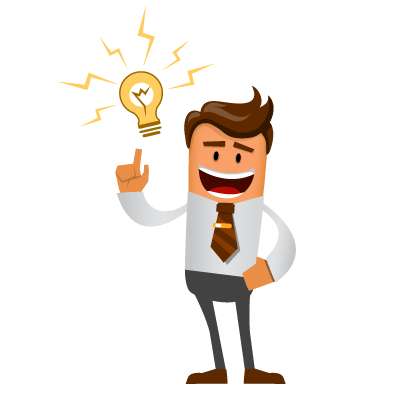 Visually interesting content
It's always a delight to see some non-straight elements in web design. Angled shapes and diagonal lines can create an interesting visual flow and add some unexpected excitement.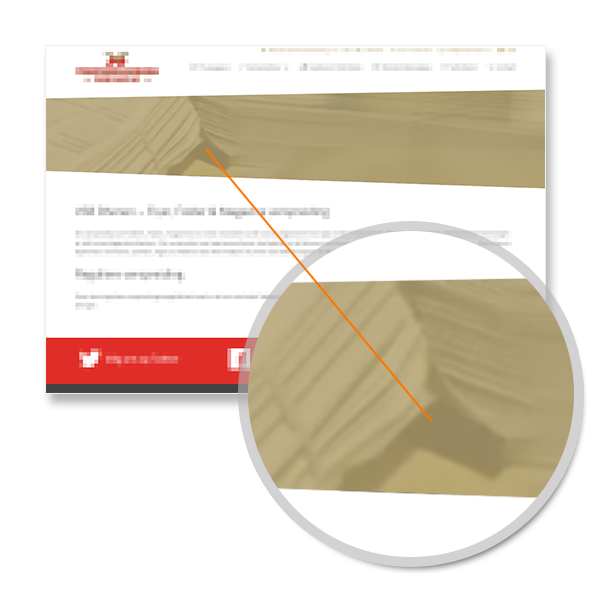 Simple configuration
When you are a little bit familiar with Joomla modules then working with this extension is going to be easy. Every option can be set from within the module with a few clicks and content can be filled in with your favorite Joomla editor.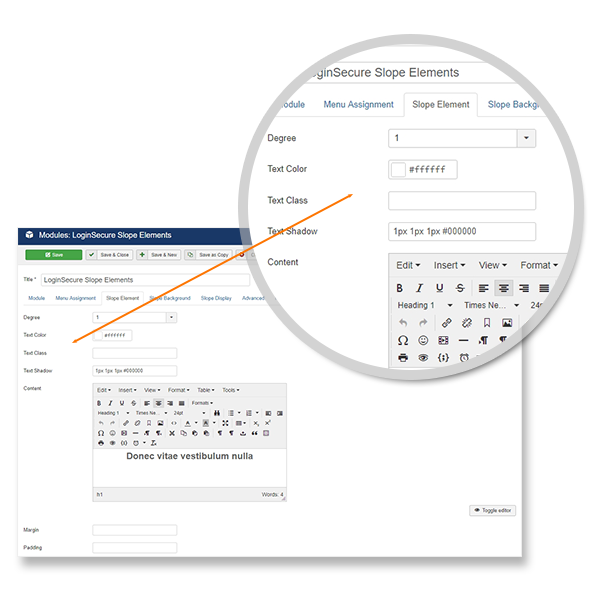 Apply a visually stunning background
Use your videos or images as the background of the sloping element. Add a colored overlay on top of it with transparency to blend it in with your websites styling. Or go oldskool and grab any color you wish to use for the background.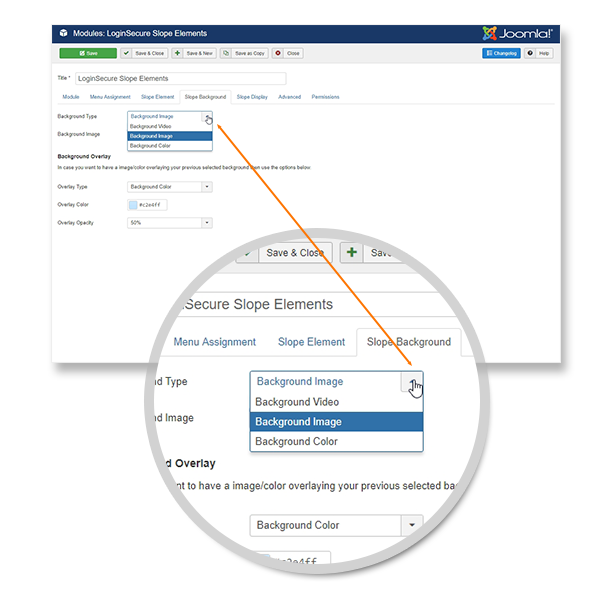 Force Boxed Content included for the Gantry 5 Framework
We added a little bonus option for users of the Gantry 5 Framework. This option allows you to show the content area of the module to be boxed while the background is flushed. This allows thus for full-width slopes but centered text. In other words, flushed with boxed content.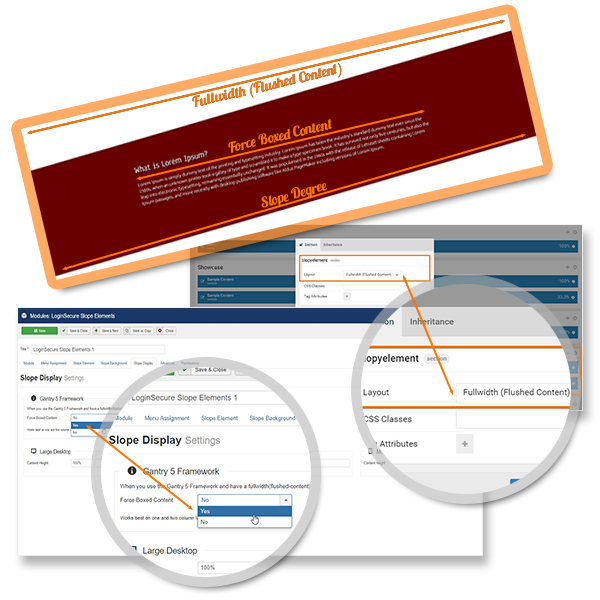 Multiple modules on one page
This extension is made in such a way that you can add multiple slopes elements within the same page and each of them with there own styling attached to it.
When adding multiple extensions right below each other you can create a nice ribbon effect.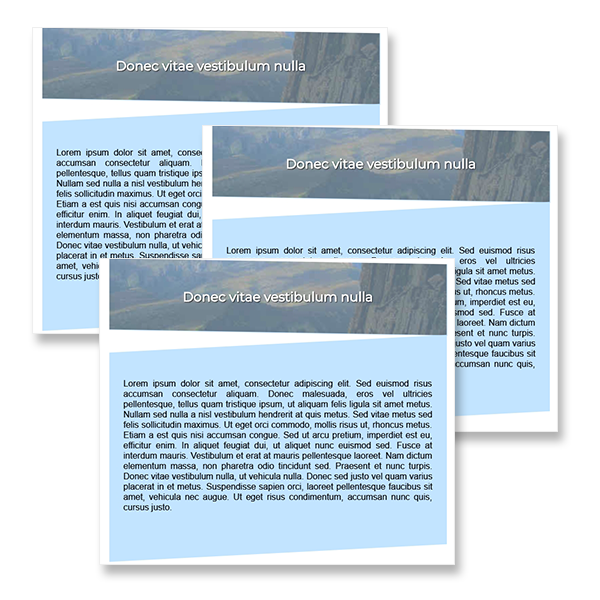 Demos
We made demo pages for most of the important features of this extension. The demo pages are set up in the latest version of Joomla 3.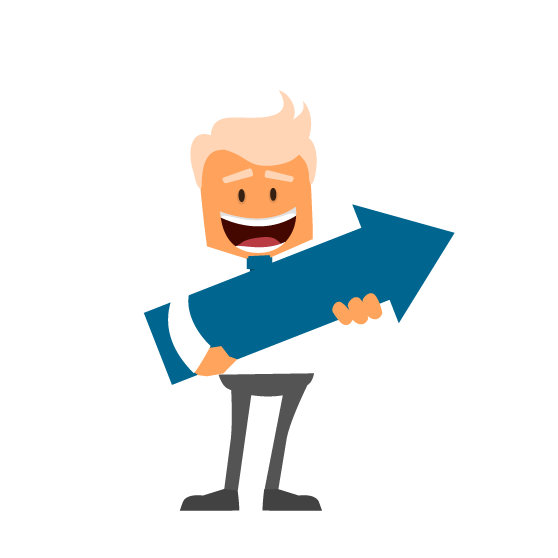 Frequently Asked Questions
Find below a anwer to our most frequently asked questions about this extension.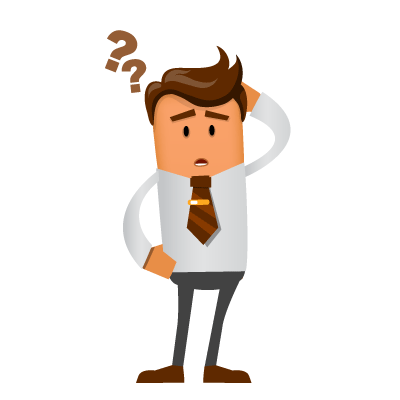 Simple Installation
By utilizing the default Joomla 3 installer this extension has the simplest installation process ever.
Login to the administrator area of your Joomla 3 website.
Select in the Main Menu: Extensions > Manage > Install.
Follow the onscreen instructions.
This extension requires the following items to perform.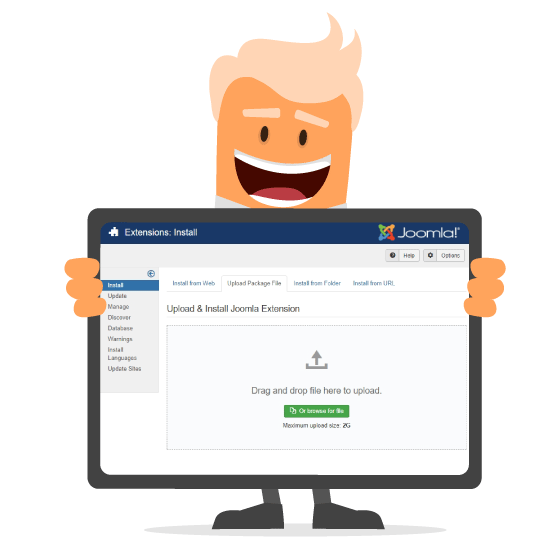 DEPENDENCY LABELS CHEATSHEET (KEEP ALWAYS HIDDEN)
Default = label-inverse
PHP = label-php
Joomla = label-joomla
LoginSecure = label-loginsecure
SUPPORT
Inside the customer panel, you will find more information about this extension and you can gain access to the support forum.