LoginSecure Framework
A
solid backbone
for
all our
extensions. Useful functions and some absolute necessary functions to get the most out of modern websites.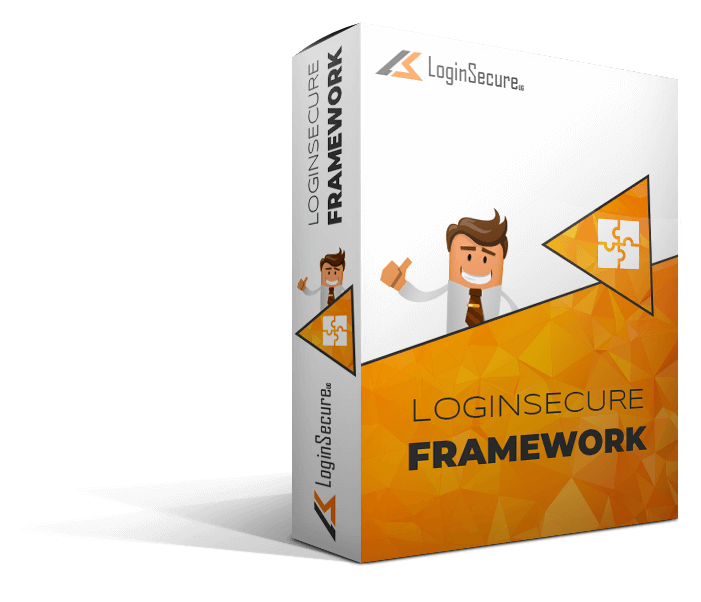 Videos
Find below videos about this extension.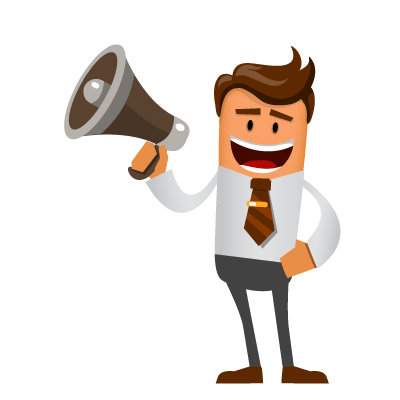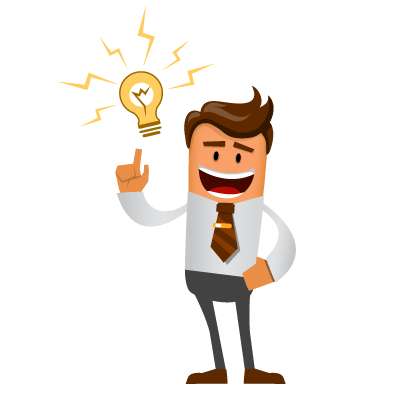 Features
There are a lot of functions inside our framework. Below you can find a overview of these functions.
Mobile Detect
Mobile Detect is a lightweight PHP class for detecting mobile devices (including tablets). It uses the User-Agent string combined with specific HTTP headers to detect the mobile environment.

Gantry 5 Functions
New and exciting features are added to Gantry 5.
Gantry 5 Menu Fix:
No longer will the gantry menu be visible briefly on mobile viewpoints.
Gantry 5 Sample Particle Extended.
Now you can set your sample items to be displayed vertically or horizontally by simply assigning a class.
Gantry 5 Boxed content on flushed section.
Simulate the effect of a boxed container on any flushed section.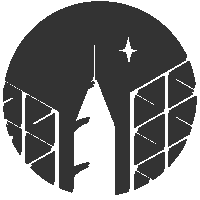 Extra classes for CSS targeting
This function allows for even quicker development of webpages by having a whole lot of CSS functions targetable by class. With these classes you can quickly set a lot of CSS options like:
class="

text-align-left

" Make text align left.
class="

mousepointer

" Add the cursor property on hover.
class="

padding-10

" Add 10% padding.
class="

no-margin-left

" Remove the left margin.
class="

image-cover

" Make image cover the entire element.
And so much more!
Demos
We made demo pages for most of the important features of this extension. The demo pages are setup in the latest version of Joomla 3.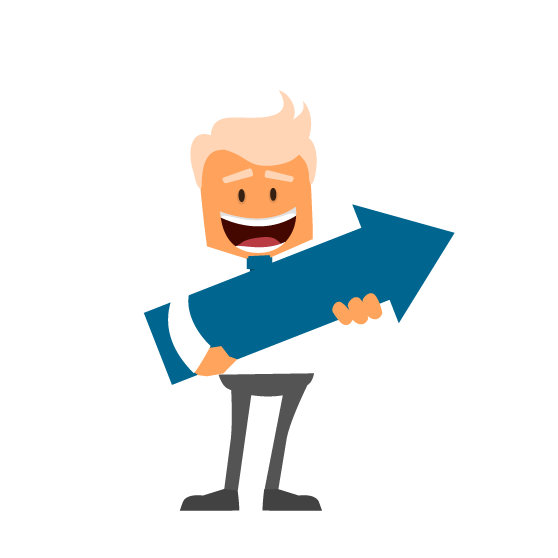 Gantry 5
vertical and horizontal sample particle
Gantry 5
boxed content on flushed section
Extra
classes for CSS targeting
Frequently Asked Questions
Find below a anwer to our most frequently asked questions about this extension.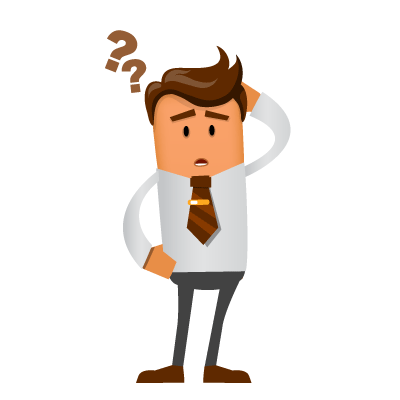 Simple Installation
By utilizing the default Joomla 3 installer this extension has the simplest installation process ever.
Login to the administrator area of your Joomla 3 website.
Select in the Main Menu: Extensions > Manage > Install.
Follow the onscreen instructions.
This extension requires the following items to perform.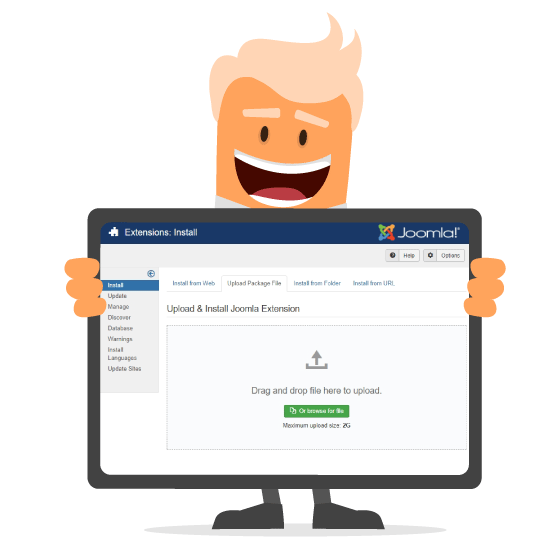 DEPENDENCY LABELS CHEATSHEET (KEEP ALWAYS HIDDEN)
Default = label-inverse
PHP = label-php
Joomla = label-joomla
LoginSecure = label-loginsecure
SUPPORT
Inside the customer panel you will find more information about this extension and you can gain access to the support forum.