LoginSecure Progress Bar
It is super easy with this extension to display a progress bar on your website with animations. No coding required and every aspect can be changed within the extension.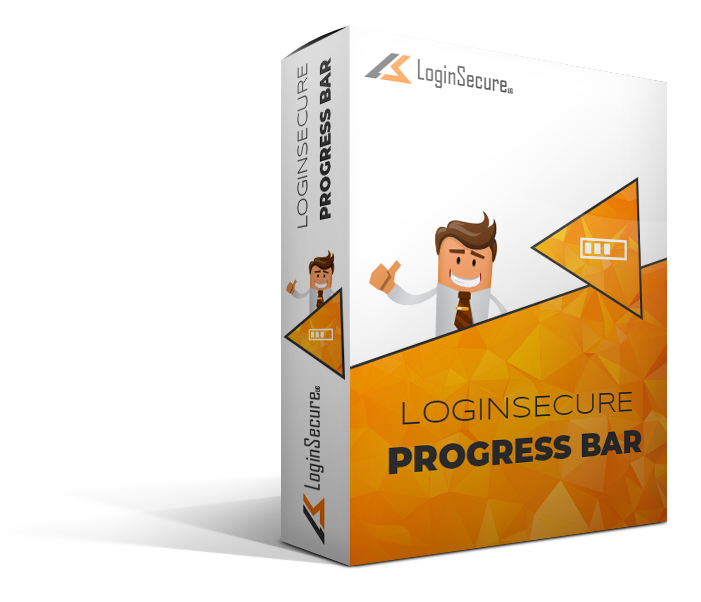 Videos
Find below videos about this extension.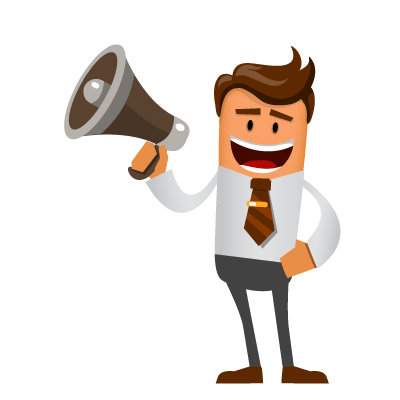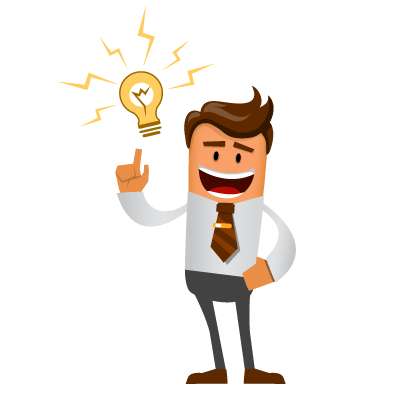 3 great types of progress bars.
Select the progress bar that you like and choose between
Line
,
Circle
or
Semi-Circle
.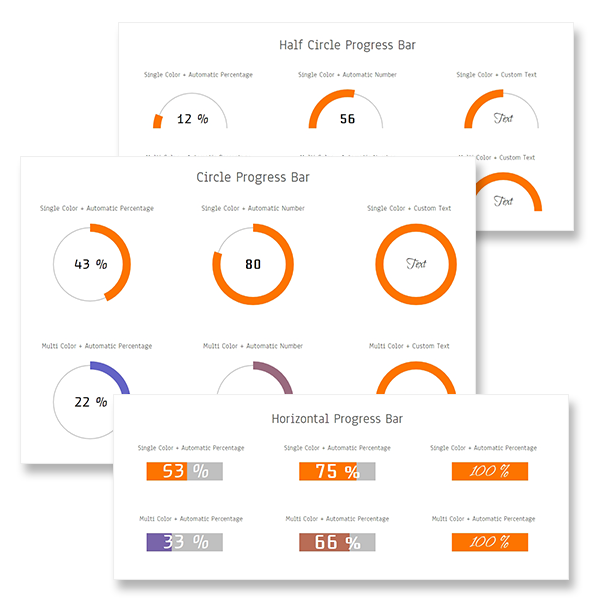 With more than 30+ types of animations.
With such an amount of animation types, it becomes almost a job to find the right one. Don't worry we got a useful link for that: LoginSecure Animation Overview!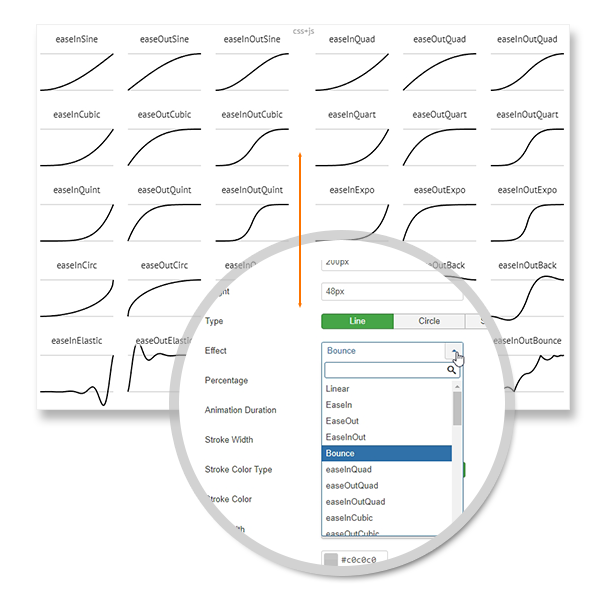 Start animations in 4 ways
Choose between
Document Ready
,
On Click
,
In View
and even a
On Click
event targeted by a
External Element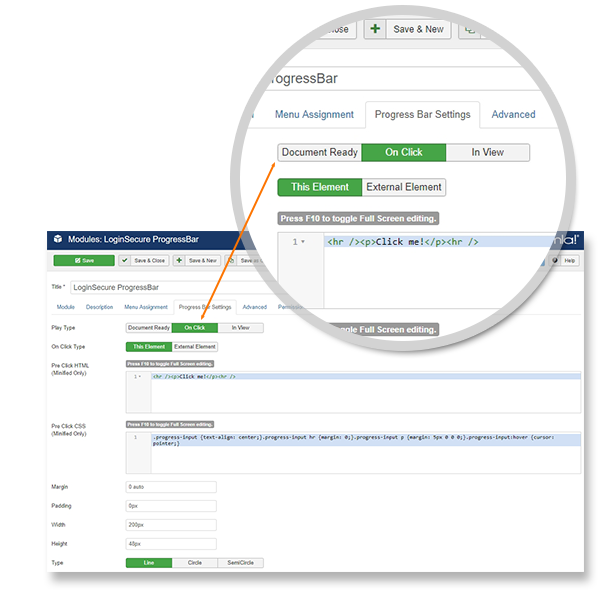 Unlimited styling possibilities!
With choices like
Single Color
or
Multi Color
, it already starts well. But it is not ending there. You can modify the
Background
&
Foreground
of the entire progress bar and apply custom
Margins
&
Padding
. Even
Width
and
Height
is included.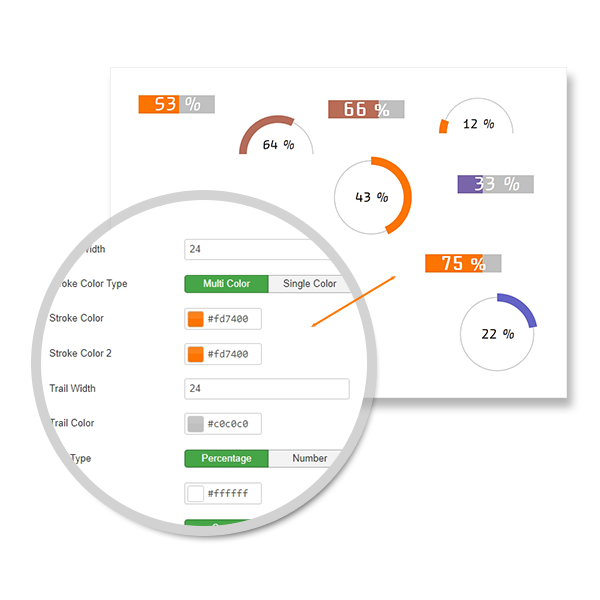 Show progress how you want it.
If you want to have a automatic
Percentage
or
Number
then this is possible. But what if you want to have just some text. Then you are in luck because
Custom Text
is also a possibility.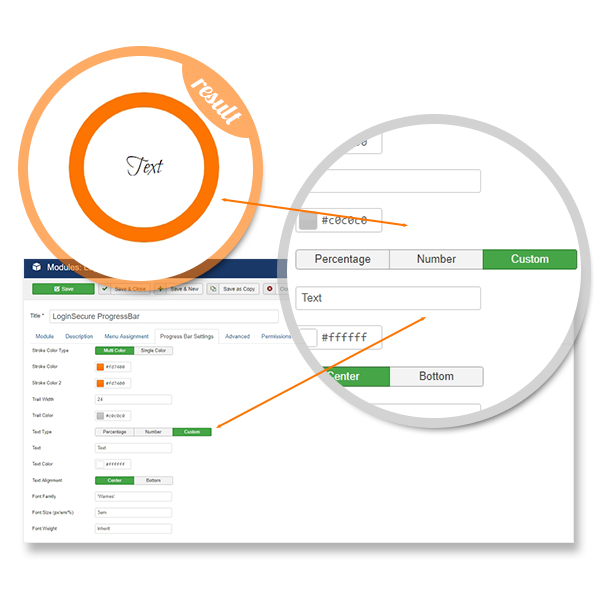 Multiple modules on one page
This extension is made in such a way that you can add multiple progress bars within the same page and each of them with there own styling attached to it.

Each module is completely standalone!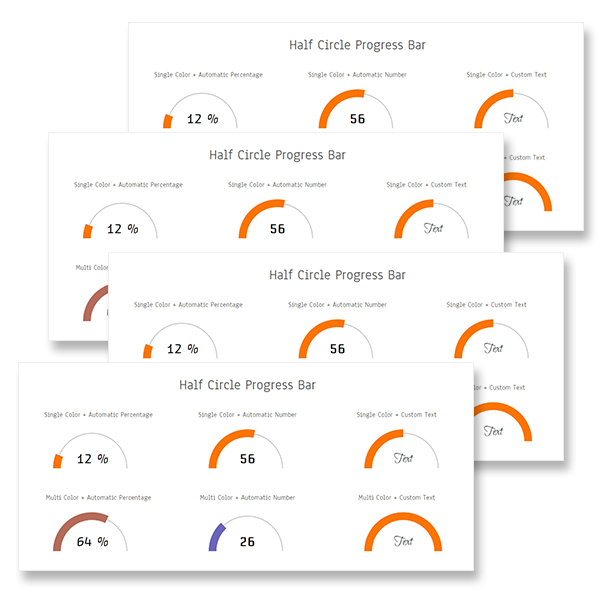 Demos
We made demo pages for most of the important features of this extension. The demo pages are set up in the latest version of Joomla 3.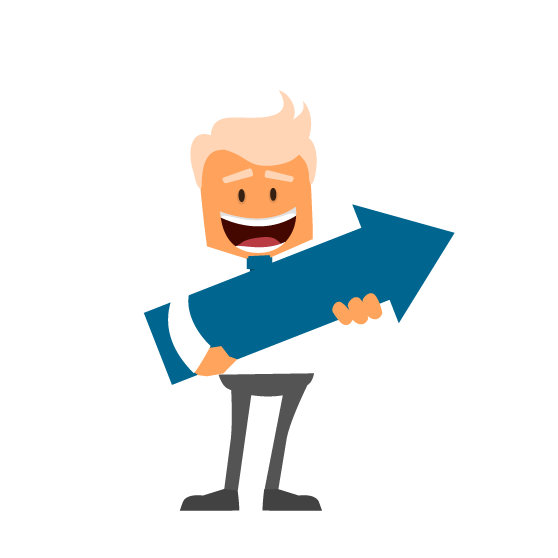 Frequently Asked Questions
Find below a anwer to our most frequently asked questions about this extension.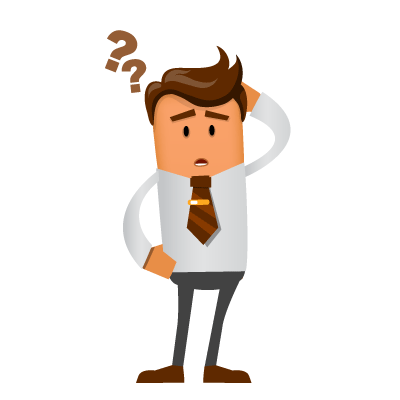 Do you offer support?

Yes, we offer support for all our free and paid extensions. We gladly help resolve any issues you might encounter.
Simple Installation
By utilizing the default Joomla 3 installer this extension has the simplest installation process ever.
Login to the administrator area of your Joomla 3 website.
Select in the Main Menu: Extensions > Manage > Install.
Follow the onscreen instructions.
This extension requires the following items to perform.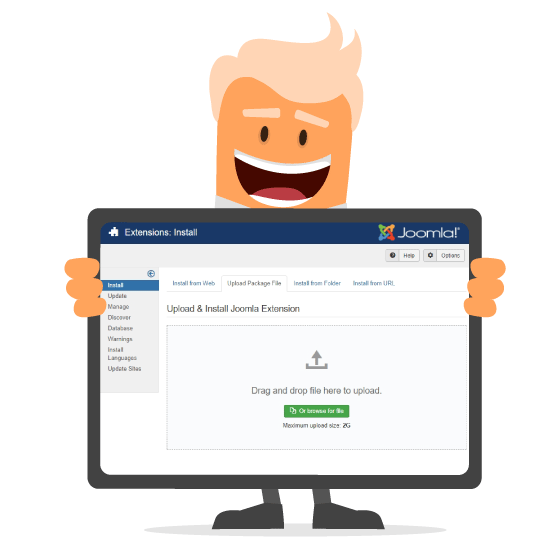 DEPENDENCY LABELS CHEATSHEET (KEEP ALWAYS HIDDEN)
Default = label-inverse
PHP = label-php
Joomla = label-joomla
LoginSecure = label-loginsecure
SUPPORT
Inside the customer panel, you will find more information about this extension and you can gain access to the support forum.