LoginSecure Story Maker
Tell your stories in an interactive and fun way. Utilize text balloons to visually show character speech. Define actions and use these actions into your story.
Videos
Find below videos about this extension.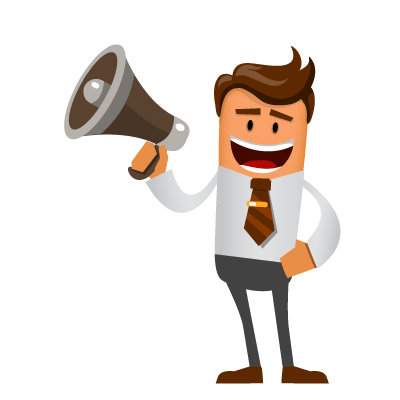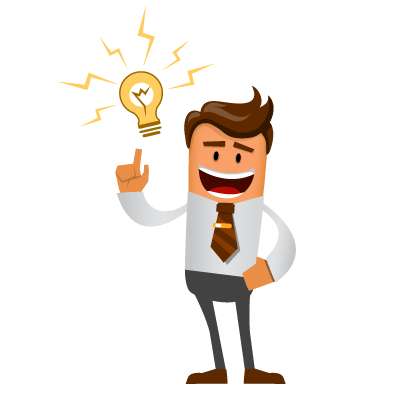 Story Maker
Use the extension to write a story like you would a normal article but add more depth to the speech by creating so-called speech bubbles.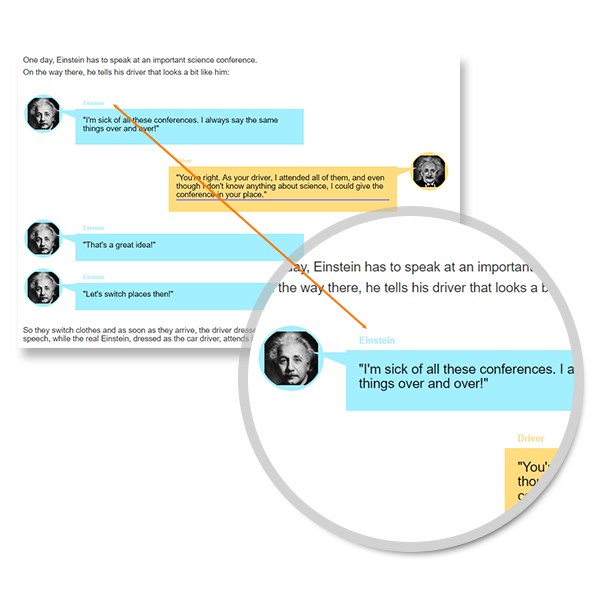 Unlimited characters & character list
We would not dream of limiting your story so there are no limits on the number of characters. So go ahead, let your fantasy run wild!
Finished writing your story! Duplicate the module and set it to Character List to show a list of all characters on the frontend.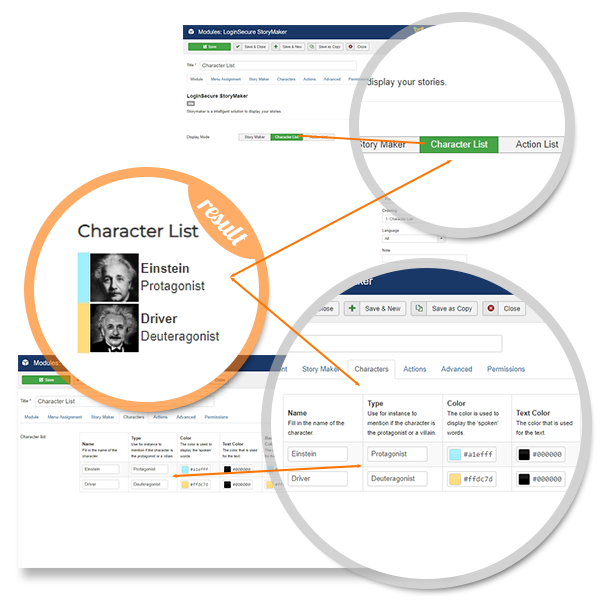 Add actions to make your story even better!
Create your own actions directly into the module. Add detailed explanations to certain parts of the story to explain for example the landscape. Or explain what people are wearing or what their expressions are. But all without subtracting from the story.
Or use actions to write a story for a musical where the actions can be used to show players directions as in moving from point a to point b on the stage.
There are many uses for actions and you can make an unlimited amount. The action list can also be displayed on the frontend to show as a type of legend.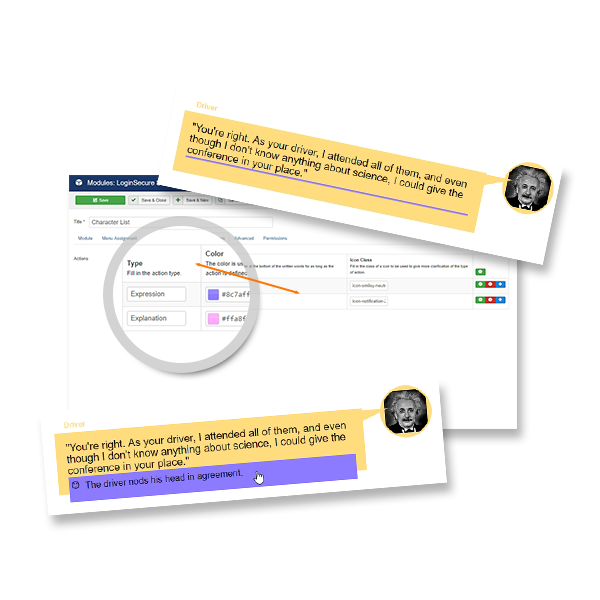 Use it to do more than storytelling
While this extension exceeds in displaying a story in a fun and interesting way there are many more applications that you can use it for. Think for instance as using the speech balloons for testimonials. Or using the actions to create elaborate tooltips.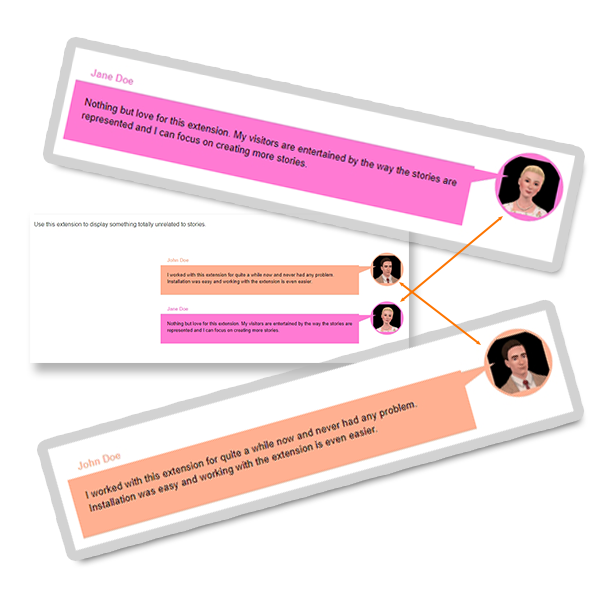 Multiple modules on one page
This extension is made in such a way that you can add multiple stories within the same page and each of them with there own styling attached to it.

Each module is completely standalone!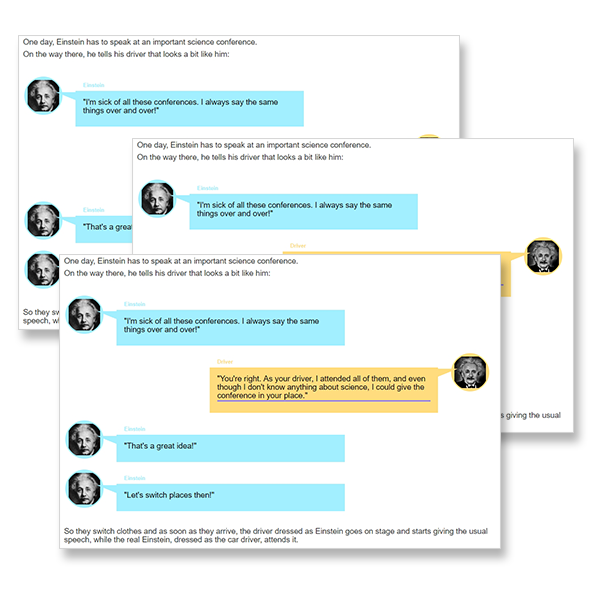 Demos
We made demo pages for most of the important features of this extension. The demo pages are set up in the latest version of Joomla 3.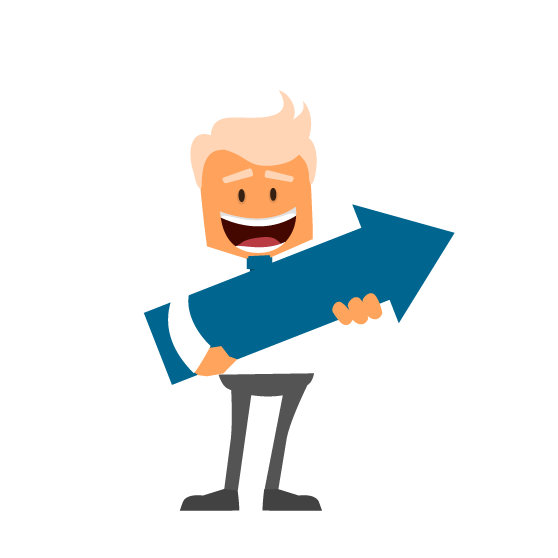 Frequently Asked Questions
Find below a anwer to our most frequently asked questions about this extension.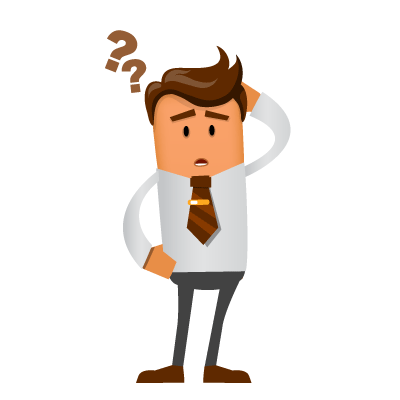 How to remove white space between story blocks.

Make sure that when you write in story mode you set the content to display as "inline" when you do this then every story mode block that comes after it, and is also set as inline, will look as one consecutive text.

While if you add one as "block" then you receive white space around it. Orientation as "block" is best used in speech mode.
Simple Installation
By utilizing the default Joomla 3 installer this extension has the simplest installation process ever.
Login to the administrator area of your Joomla 3 website.
Select in the Main Menu: Extensions > Manage > Install.
Follow the onscreen instructions.
This extension requires the following items to perform.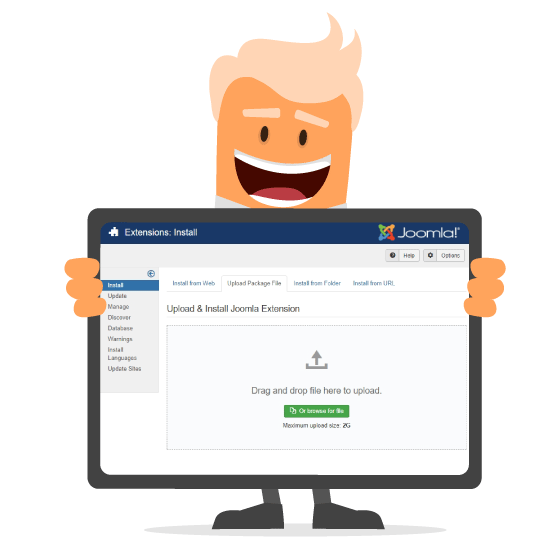 DEPENDENCY LABELS CHEATSHEET (KEEP ALWAYS HIDDEN)
Default = label-inverse
PHP = label-php
Joomla = label-joomla
LoginSecure = label-loginsecure
SUPPORT
Inside the customer panel, you will find more information about this extension and you can gain access to the support forum.