What is included in a website lease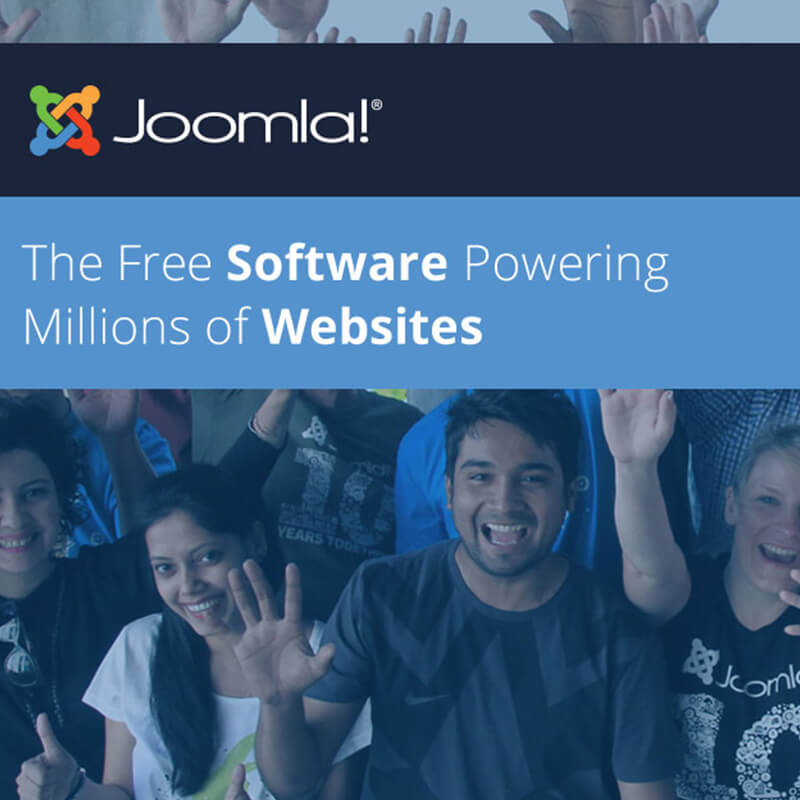 Content Management System
Joomla! ®
Joomla! Is an award-winning content management system (CMS), which enables us and you to build websites and powerful online applications.
With more than 2 million active websites and 110 million downloads it is undeniably a great content management system.
And is therefore also used by governments and companies like The Swiss Federal Audit Office and Nintendo.
Page Builder
Quix Pro
An incredible program that without the need of any coding experience you can modify or create visually stunning and modern looking web pages.
You can load prebuild sections or entire web pages and modify these to suit your needs or start completely from scratch.
With more than 600 fonts, 2000 icons and 30 elements it is possible to create any kind of design.
QuixRank
SEO Ranking Tool
This tool helps to create web pages that are going to be found on all the major search engines.
Through this tool you can see what changes you should make in your content to create an optimal page to be indexed by the search engines.
Using this tool you'll make search engine friendly pages without needing an SEO expert and with clear instructions on how to achieve this.
UnSplash
Stock Photos
The UnSplash Stock Photo Collection is included and can be used for free to include high quality photos in your web page.
All of the photos are allowed to be used in commercial and non-commercial websites without the need of crediting the author(s).
The entire collection is available within the media manager of the page builder.
Gain new customers by simply doing nothing because your lease website does it for you.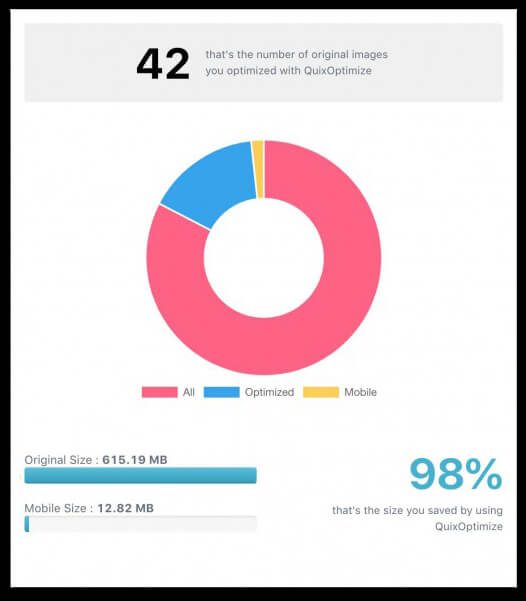 QuixOptimize
Image Optimization Tool
Images that are displayed on a desktop computer are usually too large too display on a mobile phone. So a web designer would always create multiple formats of the same image and then display the correct format depending on the device type.
With QuixOptimize there is no need anymore to do this as the tool will do it for you. Besides this time saving utility it also will compress images so that your website becomes quicker for your visitors.
Accelerated Mobile Pages
Google AMP
AMP is an open source framework developed by Google. Accelerated Mobile Pages create better, faster experiences on the mobile web.
AMP web pages are higher up in the search results, and they give your visitors the absolute fastest possible experience of your website.
Using AMP for your web page is really easy you only need to "enable or disable" the feature.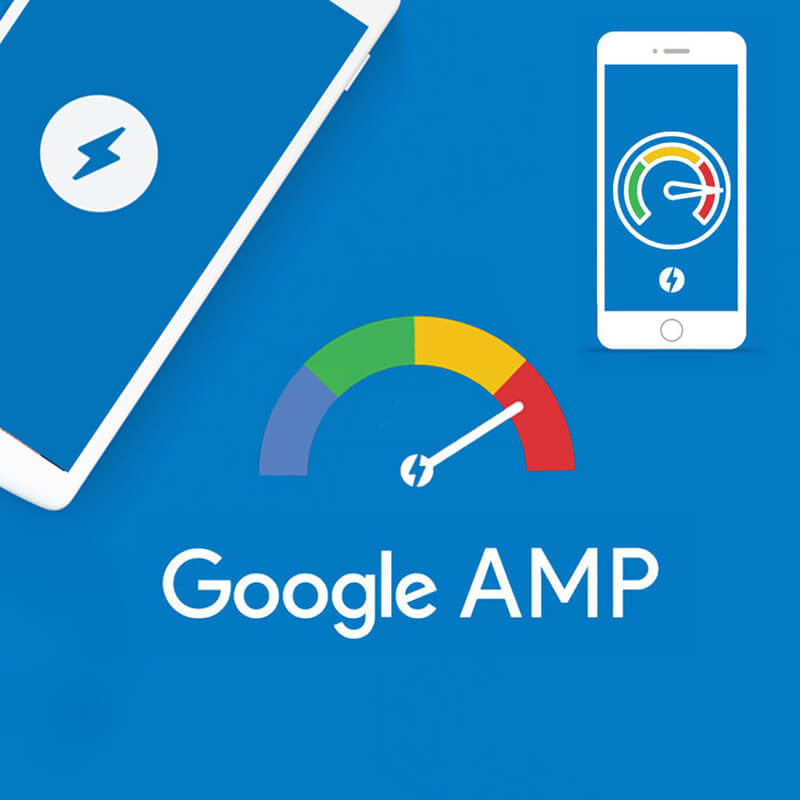 We create a professional internet identity for you that fits perfectly with your business.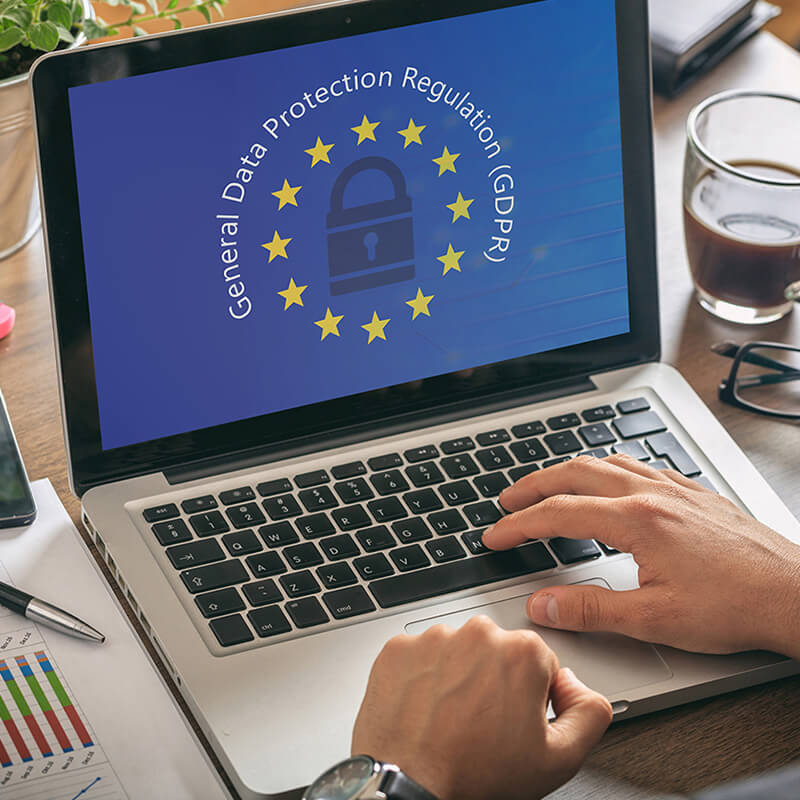 General Data Protection Regulation
GDPR Suite
Your website will be fully GDPR-compliant. Included is a Cookie Consent notice that blocks the cookies when not given consent.
Each user of your website can request their data to be exported and/or removed which is then handled fully automated.
The GDPR Suite is also integrated with the Analytics of your website making this a full GDPR-compliant solution.
Statistics
Analytics Suite
With the analytics suite you can track every single click or visited page on your website.
With the innovative Mobile Heatmap system you can see exactly on which items your visitors click and what triggers them. This also works for smartphones and tablets.
The analytics suite is fully compliant with the EU Cookie Law and GDPR.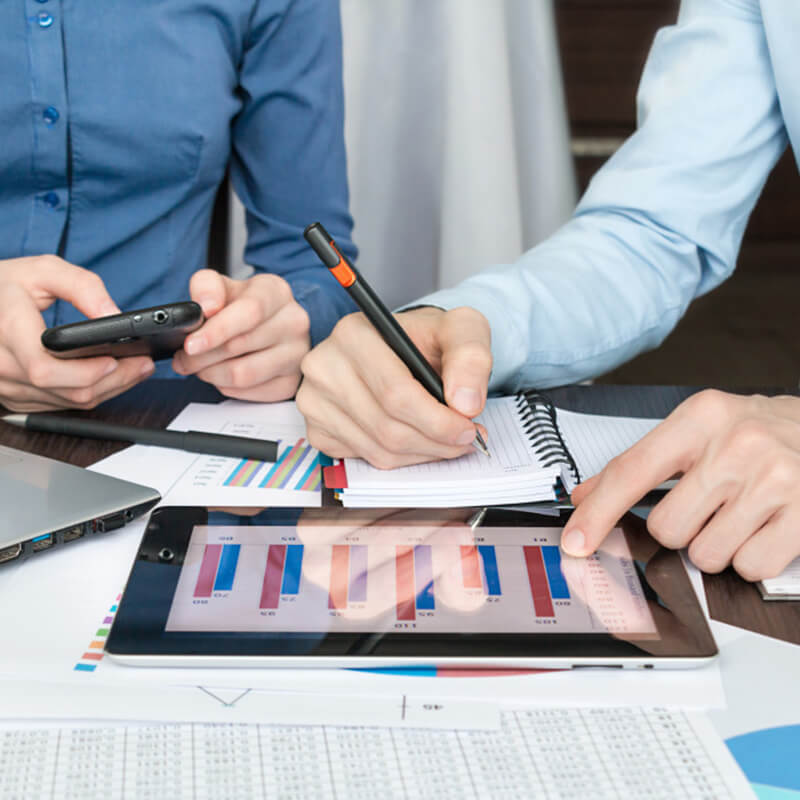 There is no need for you to keep your website up to date because we do that for you.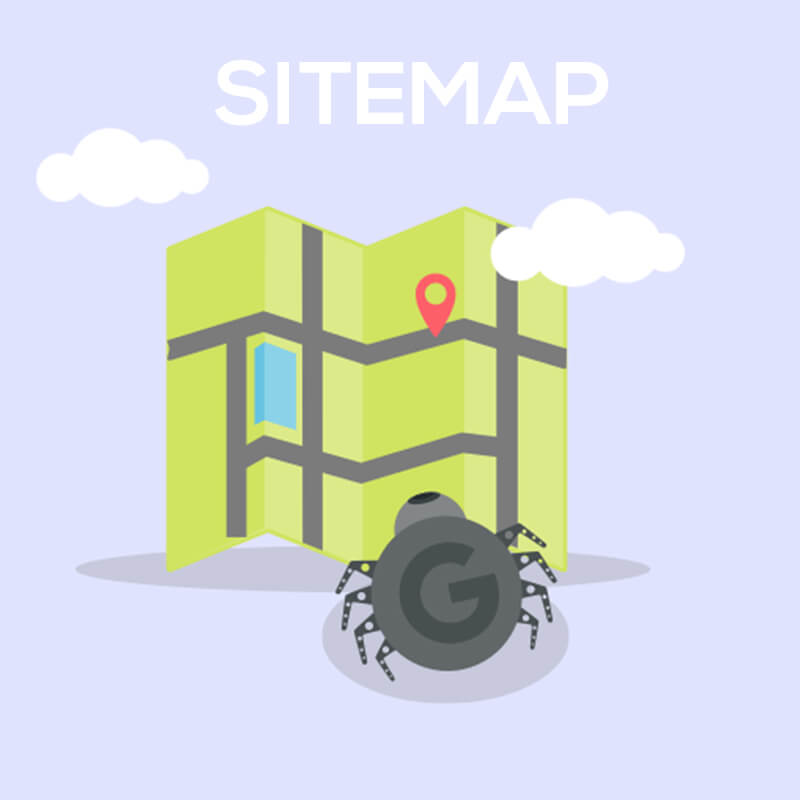 Search Engine Optimization
Sitemap
Sitemaps are an easy way to inform search engines about pages on your website. A sitemap makes it a lot quicker for "crawlers" to find all relevant links on your web page.
This fully automatic sitemap will increase up to 400% the number of links indexed by Google & Bing and thus you will gain a lot more visibility for your website. Furthermore, it will attract more visitors from Social Media.
Marketing
Cookie & Session Marketing
Use your website as the ultimate marketing tool. Create popups, welcome mats, floating bars and much more that activates your visitor to do an action. You can lock a page and the visitor unlocks it only after it has done an action.
By using the smart triggers available you can for instance show a discount when people are leaving or entering the web page.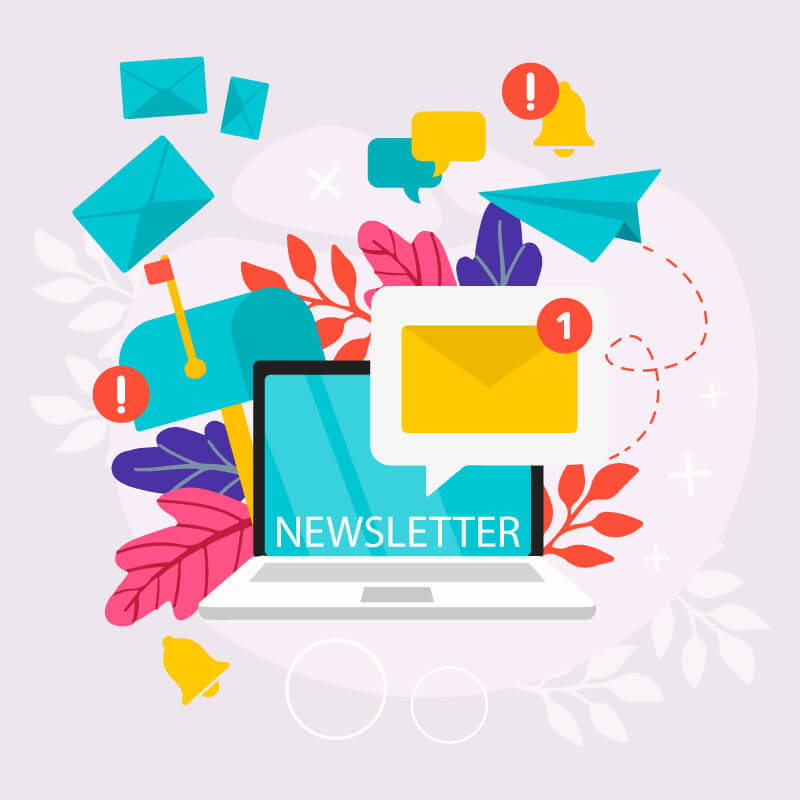 Marketing
Newsletter
Write and send newsletters to all your subscribers. Keep them informed about your companies actions and news.
Via the intuitive newsletter creator you will be sending mass mails in no time. Fully compliant with GDPR and very easy to use.
A newsletter is an ultimate marketing tool that every business and especially e-commerce businesses should use.
Sales
Online Store
Sell your products conveniently via your own website. By using the easy-to-use program called J2Store.
You can have variants of products like different sizes or colors and product chaining is also a possibility. With chaining products a user first selects one product and is then allowed to select extra's on top of it. The store can also be used to sell digital products like e-books, PDF's and more.
Due to the high adaptability of our lease websites we guarantee that it fits every type of business.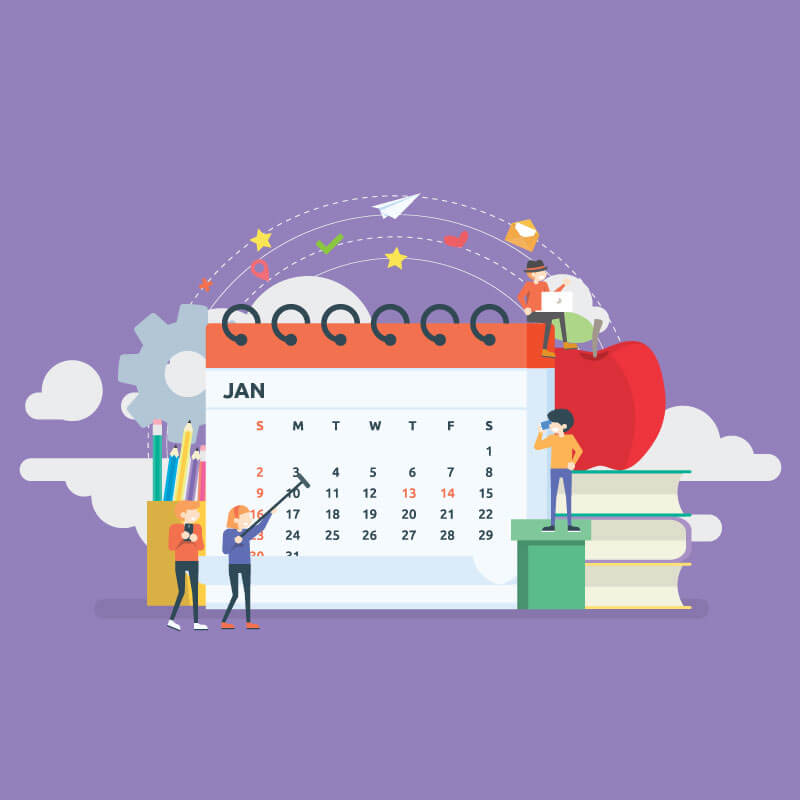 Sales
Subscription Manager
Turn your website into a money making machine by selling subscriptions and memberships.
You can create and manage products with recurring payments that will give you residual revenue you can track and count on.
Subscriptions can automatically be renewed with automatic payments when using a payment gateway like PayPal and/or Mollie.
Let us build your website so you can spend your valuable time on your business.