Our
Services
Eleven years ago we started LoginSecure with only a few services. One of them was webdesign and another was allround design. But quickly we added more services to provide our customers with a more complete package. This gives our clients now a single company that can take care of all their online requirements. We always stay up to date with the latest trends online and adapt our services to these trends. This has the added benefit for our customers that whatever service they use it is always in its most optimal state. Below you will find a short overview of each service if you would like to know more about a particular service then please click on its button to find out more.
This gives our clients now a single company that can take care of all their online requirements.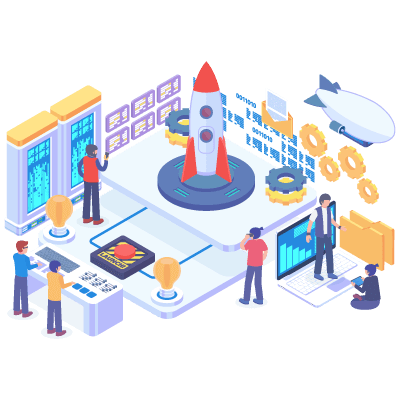 We offer
Services that have a huge impact
Website Lease
Affordable, unique and online in no time.
SEO | SER | SEA
Search Engine Optimization, Search Engine Registration and Search Engine Advertising.
Online Marketing
Boost online sales revenue and drive more leads to your business.
Allround Design
Besides web design we can also take care of any other design requirements you have. For instance leaflets, books etc.
Webdesign
We design websites specifically for your target audience.
Landing Pages
Webpages that are designed to give the visitor one choice.
Consultancy Services
Optimize your internet presence with the knowledge of our consultants.
Media Creation
Media is a succesful way to share your ideas or products. A short movie can generate more activity then a thousand words can.
Extensions
Extensions designed for the powerful Joomla!® CMS.
Social Media
Using social media for marketing enables businesses to further their reach to get more customers.
SSL Certificates
Protects the visitors on your website, so they gain more confidence which will result in less drop-out orders.
Newsletter
Stay up to date with the LoginSecure Newsletter.