Online Marketing

Promote and advertise your brand online
Online marketing is an essential part of driving traffic and potential clients to your online business. Keeping on top of your online marketing strategy is vital, and should include SEO (Search Engine Optimisation), PPC (pay per click) advertising, social media and great content.
By using Online Marketing you give your company the techniques to market, promote, or advertise your products, services, or brand on the World Wide Web. With both competitors and potential customers constantly online, online marketing is the only way to stay ahead.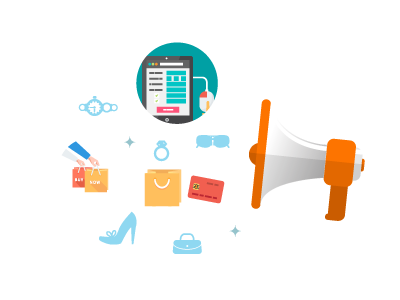 How can LoginSecure help you with Online Marketing?
Our experts can help you with writing great content for your website which is already perfected for SEO (Search Engine Optimisation) purposes. Combining this with PPC (Pay Per Click) advertising with Google Adwords, Facebook or LinkedIn. And linking this with other Social Media platforms to make your company optimally benefit from Online Marketing done by LoginSecure.
We can create a complete marketing campaign and do all the work for you or advise you along the way on the best steps to take to get the most out of it.
Online Marketing Possibilities
Click on one of the Online Marketing Possibilities to find out more about it.

Tell us your wishes and receive a free quote with no obligation!
Use the form below to request a quote and if you have an existing website already then we will do a free audit of this site to see if it is eligible for our Website Trade-In program.
Quotes and Audits are completely free and you will have no obligations whatsoever.
You only have to provide details for the items that you would like to receive a quote for.
For instance, if you would like a quote for Consultancy Services select by the first question other and type in Consultancy Services.
Then fill in at the very least your contact details and submit the form. But we recommend filling in as many relevant questions as possible.