Webdesign

We Listen, We Design, We Develop
This has been our slogan for many years now and we still operate the same way.
From the start we listen to your wishes and your expectations as it is your website and not ours. We provide advice on what kind of website would work best for the target audience and after that.
We design a website that meets these requirements and our first design is in 90% of the time the right design and if not we keep designing until it is to your satisfaction.
Then comes the development. We insert all content to the website, optimize SEO add a whole lot of security and finally we test in house all functions of the website and then we deliver.

Why Choose Us
Why should I use LoginSecure's services and not one of the other thousands of webdesign companies?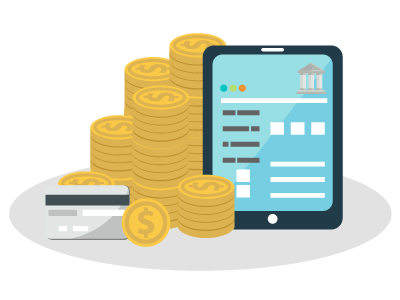 Value
Never pay more than is absolutely necessary. Life is already expensive enough.
Experience
We have all the experience that you need to truly stand out in the World Wide Web.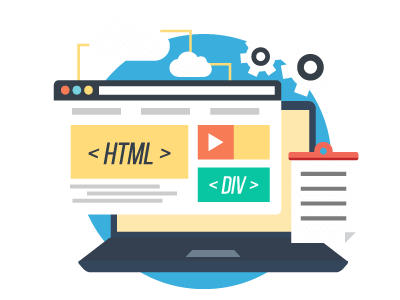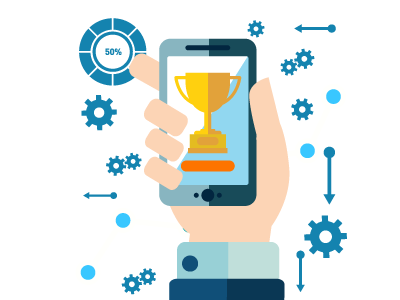 Innovative
We are always investing in new and interesting ways to share information with others.
Helpful
We always provide advice and tips on what is best for your website.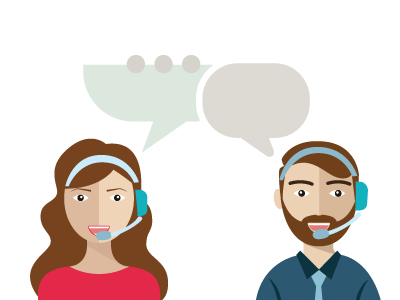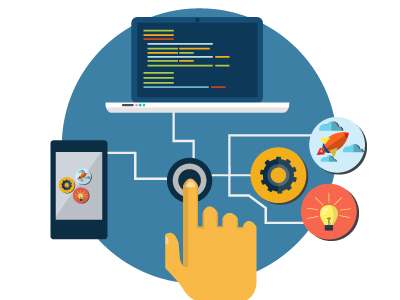 Participation
Be directly involved from start to finish. You can see the entire process in real time. But don't worry we do the work!
GDPR Ready
Every LoginSecure website contains a complete Privacy Tool Suite that makes your website ready for the European GDPR laws.
Let users consent before collecting any personal data.
Allow for time-based privacy consent expiration.
Track and manage information access or removal requests from your users.
Quickly export user-requested data.
Users requesting removal are automatically removed.
Expendable with more third-party plugins.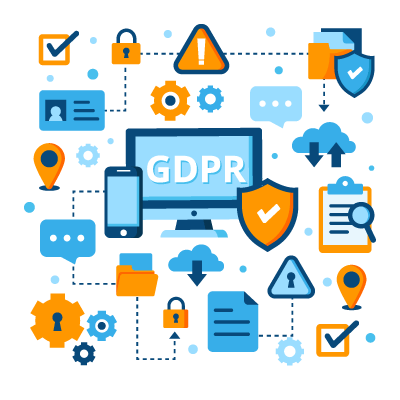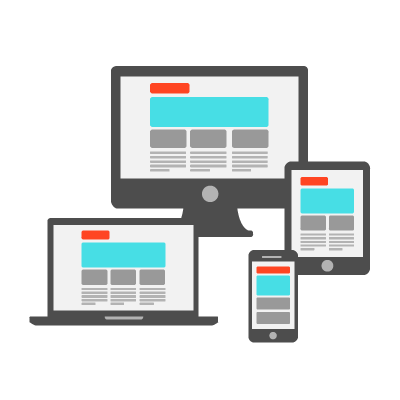 What is standard included?
Robust CMS System:
Running on the award winning Joomla!® CMS System.
Tailormade Design:
A design that fits your business like a tailormade suit.
Search Engine Friendly:
Fully optimized for the search engines of today.
Maintenance & Hosting:
One year of free maintenance and hosting.
Purchase your brand new website from LoginSecure. Receive the same adequate support as you would when you lease but without the monthly payments.
Your online presence will always be up-to-date with our lease package. You will reduce your risk with the low monthly prices which makes leasing one of the best corporate structures available.
Host your website anywhere
One year maintenance included
One year security updates
One year domain name included
Hosting on our fast servers
Trade your old website for a new website made by LoginSecure.
Reap all the benefits of a new website but pay considerably less.
How does Website Trade In work?
You fill in the form and let us know what items you want to reuse into your new website.
For instance you can select to keep the menu structure in tact or keeping the articles etc.
While filling the form you tell us what type of website you currently have HTML/CMS etc.
If you don't know this. Then don't worry! We will find out.
When we receive the form we do a audit of the website that you want us to renew!
This usually takes up to 48 hours.
We send you a report about all the items that can be reused and which can't.
We give detailed instructions per subject.
We also send you a quote with all re-usable items discounted from the total price.
So you can see how much your old website reduces the costs of a new website.
Tell us your wishes and receive a free quote with no obligation!
Use the form below to request a quote and if you have an existing website already then we will do a free audit of this site to see if it is eligible for our Website Trade-In program.
Quotes and Audits are completely free and you will have no obligations whatsoever.
You only have to provide details for the items that you would like to receive a quote for.
For instance, if you would like a quote for Consultancy Services select by the first question other and type in Consultancy Services.
Then fill in at the very least your contact details and submit the form. But we recommend filling in as many relevant questions as possible.