LoginSecure's
Allround Design
Design is in LoginSecure's blood. While we are primarily focused on projects that are online like websites and advertisements this is not the only thing we do. Since the start of LoginSecure back in 2009 we have been involved in a large variety of projects that required our design knowledge. It might sound a bit strange but yes we have done garden designs all the way up to designs for the automotive industry. And in between these two extremes we have done countless of other projects. Varying from printed materials to digital.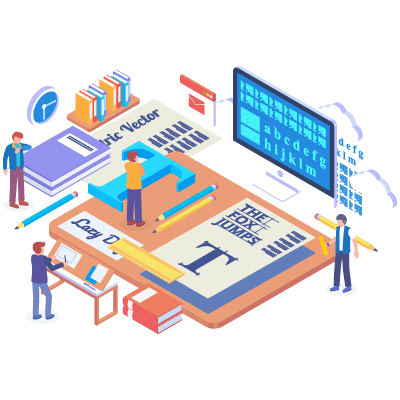 How can we help with your
Design Projects
As we already mentioned above we can help you with any design project. Get in touch with us and one of our account manager will discuss with you the specifications about the project. Once that is done we start creating a digital mock-up*. Once approved we continue with creating and delivering the final product to you.
* When the project is not digital like for instance a Garden. We first deliver a digital image/video that showcases the full-design. We call this a mock-up.

Talk with us
If you have any questions or would like to start a project then please drop us a note.
Newsletter
Stay up to date with the LoginSecure Newsletter.