Search Engine Registration
Nowadays a lot is known about Search Engine Optimization.
And this is a good thing. However a lot of people and companies are forgetting that SEO is not enough. A lot of website traffic can be generated by properly registering your website by the search engines. This is a tedious job to do by yourself.
Especially when you know that there are far more than 500 search engines. Besides you need to know by which search engines do you register to reach your potential visitors. When you serve nationally then there is no point in registering in another continent. But it would be wise to register in your own country.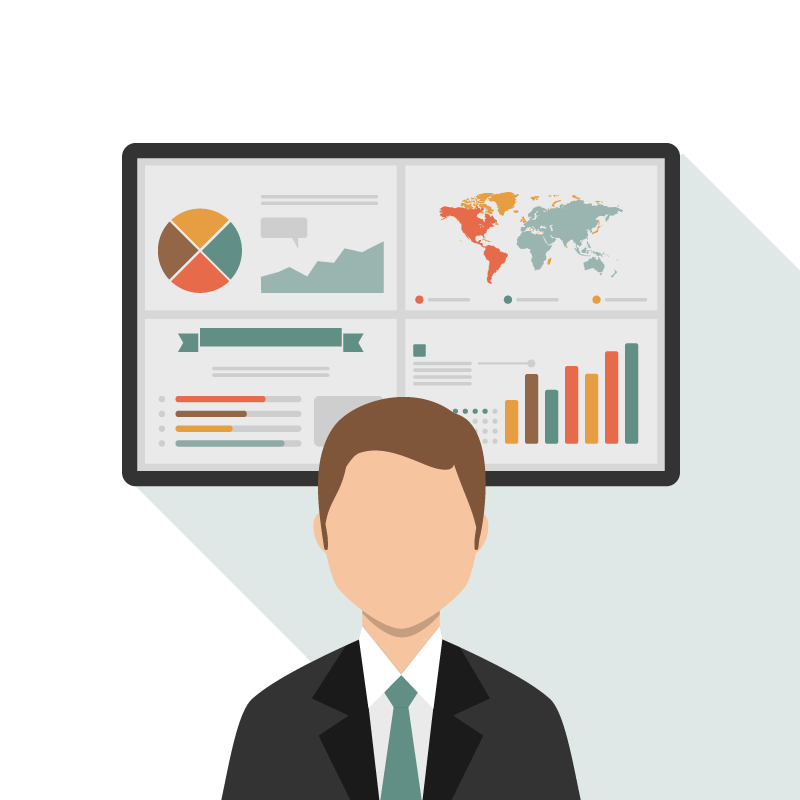 Is it bad to register on more search engines?
Absolutely not. It is even better the more search engine that know your website the higher your indexing will be. For instance Google looks to what your position is in hundreds of other search engines and uses this information (among other info like metatags, description etc.) to decide which position you will get. 
So what does LoginSecure have to offer?
We offer three different packages and two subscription possibilities. We have a Dutch, Europe and World package that can be combined by a 4x or 12x subscription.
Dutch
With the Dutch Package we register your website by 250 search engines whereof 80% are search engines from the Netherlands and 20% international.
Europe
With the Europe Package we register your website by 500 search engines whereof 40% are search engines from the Netherlands, 40% are from Europe and 20% international.
World
With the World Package we register your website by 700 search engines whereof 20% are search engines from the Netherlands, 40% are from Europe and 40% international.
SER Subscription
As previously mentioned it is possible to get a subscription on top of the package. We offer two types of subscription one is monthly (12x) and the other is quarterly (4x). There are a lot of benefits with a subscription.
Your website will automatically be registered by new search engines
Your website will be reregistered when a search engine changes
Your website will get more attention through social media indexing
A subscription is recommended when you change the content of your website on a regular base. Plus some search engines delete all registration after a period of time with a subscription you are always assured that your website will be reregistered.
Tell us your wishes and receive a free quote with no obligation!
Use the form below to request a quote and if you have an existing website already then we will do a free audit of this site to see if it is eligible for our Website Trade-In program.
Quotes and Audits are completely free and you will have no obligations whatsoever.
You only have to provide details for the items that you would like to receive a quote for.
For instance, if you would like a quote for Consultancy Services select by the first question other and type in Consultancy Services.
Then fill in at the very least your contact details and submit the form. But we recommend filling in as many relevant questions as possible.