We take care of your complete internet presentation, while you run your
restaurant

.
Restaurant Website Lease includes a professional website for a fixed amount per month and without commission on your products.
This package also includes everything that is inside the
Website Lease Premium

package.
The website lease premium package is our ultimate lease package that is bursting with functionality to increase the online presence of your restaurant.
See here a couple of items highlighted out of the Website Lease Premium Package.
The initial setup costs for this package is a minimum of € 906,67 but depending on the amount of customizations we have to make this can increase.
As an example a restaurant with one menu and only a few tables require less work than a restaurant that has multiple floors and menu's. Our minimal fee is based upon the smaller restaurants with one room with +/- 10 tables and one menu.
When you order this package you will be initially billed the minimal start up fee + the first monthly fee.
In case the customizations required exceed this minimal start up fee then you will be contacted by your account manager or sales representative from LoginSecure before we make the customization. When you agree with the customizations you will be billed separately for it.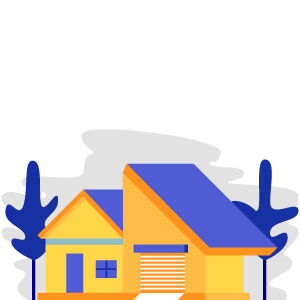 Restaurant
€
135,50
Per Month + € 998,00 One Time