Website Lease

When you lease a website from LoginSecure it basically means that you pay a small monthly fee for using the website and related services.
A lease website is always up to date with the newest web standards and is always fast due to the placement on one of our fast servers.

Fast hosting
All websites that are leased by LoginSecure run on our fast servers with a 99.9% up-time guarantee.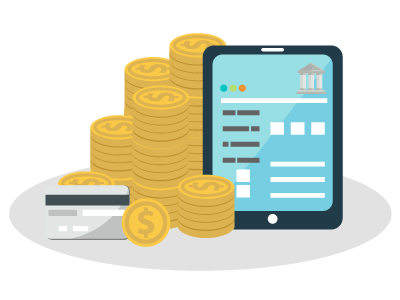 Low monthly payments
With prices starting as low as € 25,00 per month we know that we offer one of the most affordable web solutions available today.
New design every 3 to 5 years
We create a unique design specifically developed with your business in mind. And after 3 to 5 years we design a new website for you thus making sure that your website is always state of the art.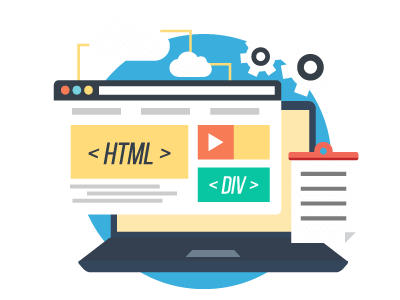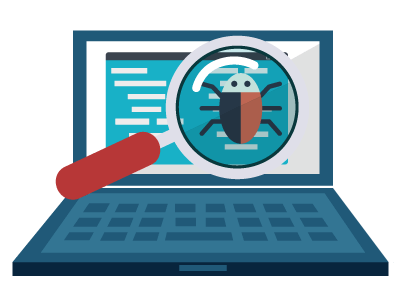 Maintenance included
We maintain the server and your website. So you don't have to assign staff or pay another company to do this for you. With our maintenance you make sure that your website is always ready for new visitors.
Security updates
Security becomes every day more important and more expensive. Good thing that with a lease website from LoginSecure security updates are included. Keep the criminals out and your wallet happy.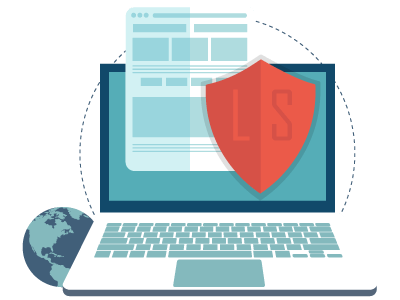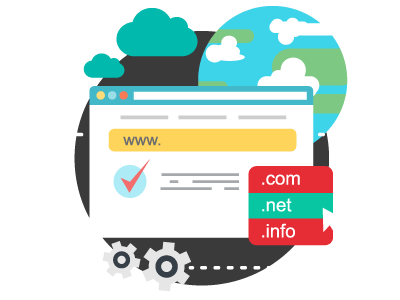 Domain name included
A website is nothing without a location that can be reached by visitors. This location is also known as a domain name and with a lease website from LoginSecure this domain name is completely free.
Tell us your wishes and receive a free quote with no obligation!
Use the form below to request a quote and if you have an existing website already then we will do a free audit of this site to see if it is eligible for our Website Trade-In program.
Quotes and Audits are completely free and you will have no obligations whatsoever.
You only have to provide details for the items that you would like to receive a quote for.
For instance, if you would like a quote for Consultancy Services select by the first question other and type in Consultancy Services.
Then fill in at the very least your contact details and submit the form. But we recommend filling in as many relevant questions as possible.